AI-generated image. How to use Bing Image Creator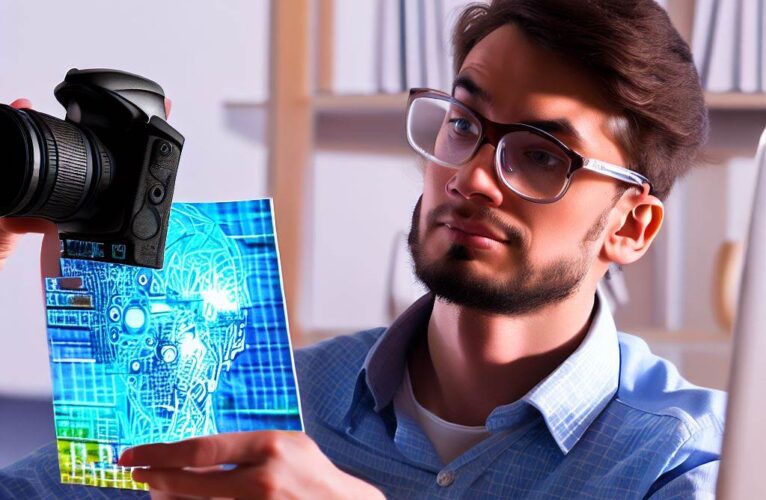 Welcome to my blog, where imagination meets innovation and artistry takes on a whole new dimension. In this digital era, the boundaries of creativity are being redefined, and AI-generated images are at the forefront of this remarkable transformation.
I engage in various web activities, including writing a blog, creating content, and assisting my wife with her e-commerce business by managing all IT aspects. By having so many activities I am searching for free-to-use IT solutions to keep costs low and engage my users.
Bing image creator. What is it?
Bing image creator is the first image generator I have used. Prior to this, I spent a considerable amount of time on the internet filtering through 'no copyright images' in search of the perfect one. The header of this blog is also generated by Bing!
Bing Image Creator is available for anyone to use. It is built into Microsoft Edge in its sidebar, so you can access it if you use a Windows PC. You can also access the Image Creator in Bing Chat.
But unlike Bing Chat, you don't need Microsoft Edge to access the Bing Image Creator. Just go to Bing.com/Create. Click on Join & Create to log into your Microsoft account to access the image generator.
How does Bing AI image generation work?
Bing Image Creator creates images based on the text prompt you give it. For my header I did enter the text: It developer creating images by artificial intelligence for his own blog;
Each of the prompt is giving 4 images as an output. I did selected one from the generated list and added to the header of my blog.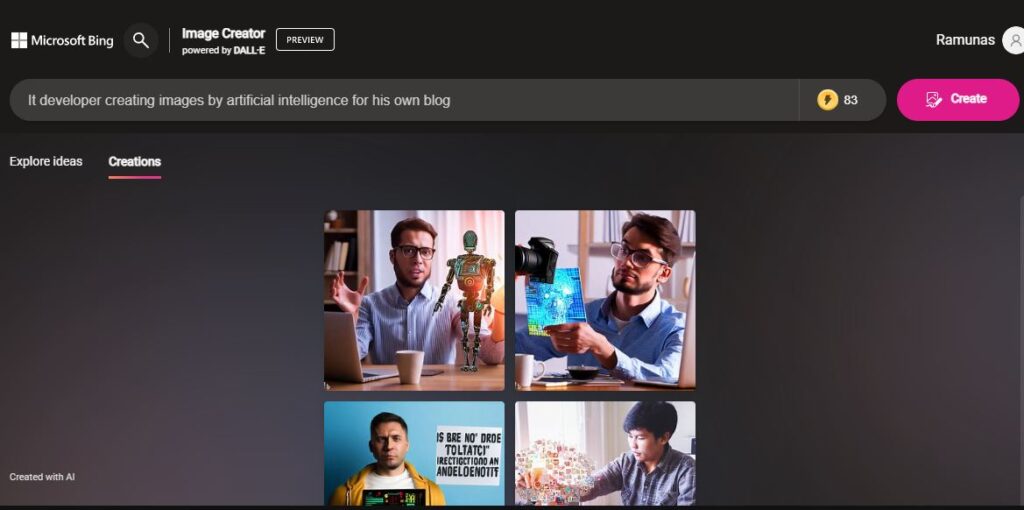 By default I have some 100 "credits" / "points" with description "Create images more quickly with boosts! If you run out, image generation may take longer".
As far as I noticed, Microsoft is trying some gamification project, where I should perform some activities to collect points. But wait, 100 points are refilling over time.
Some examples
a cat drawn in anime style and waving to me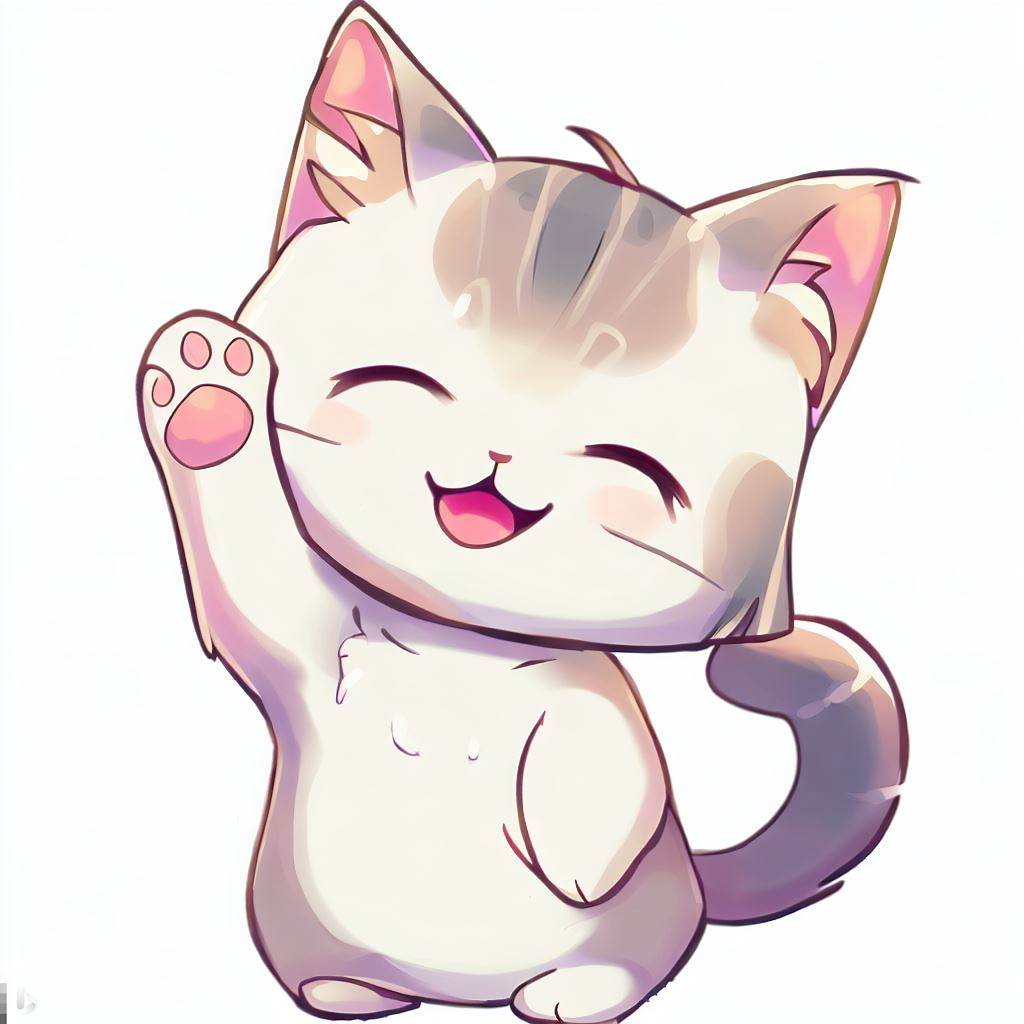 Image for postcard dedicated for my 70 year grandmother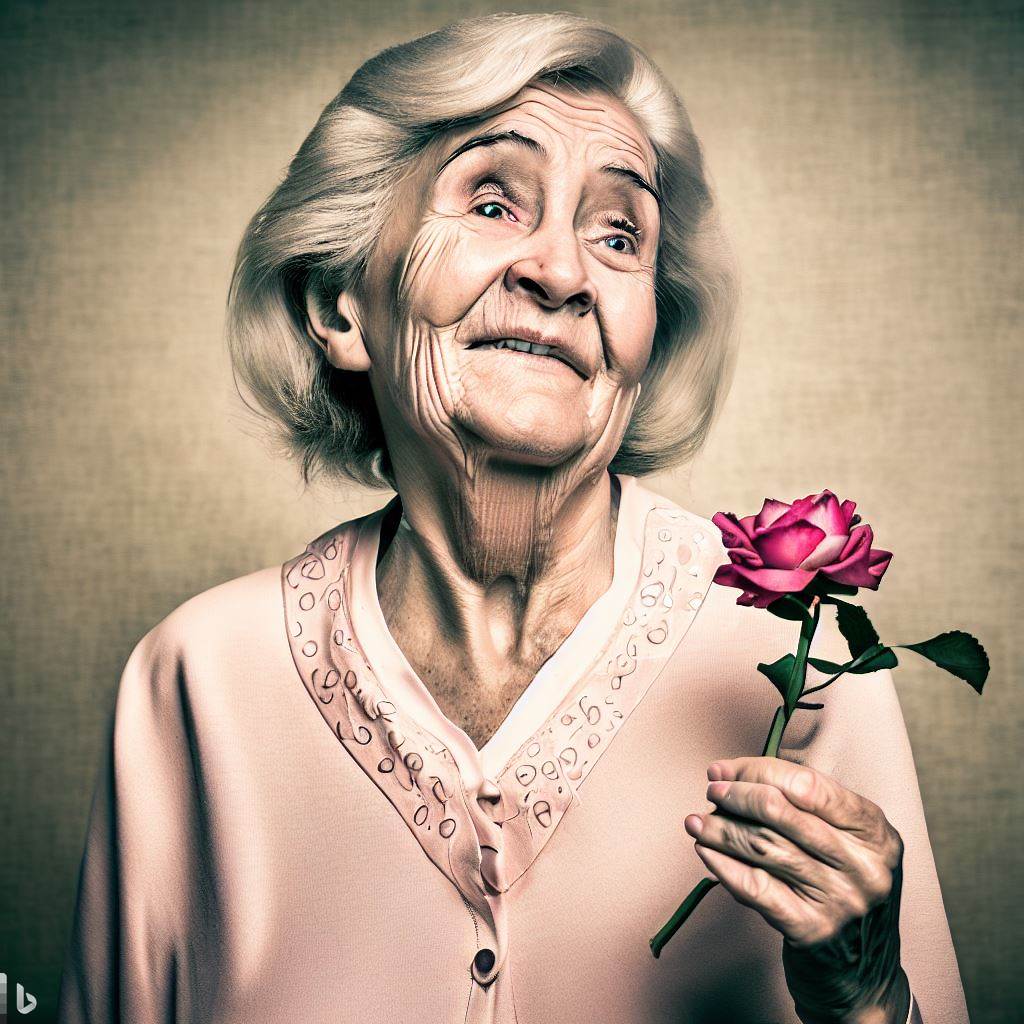 Harlem jazz club. Singing. Mic. Ambience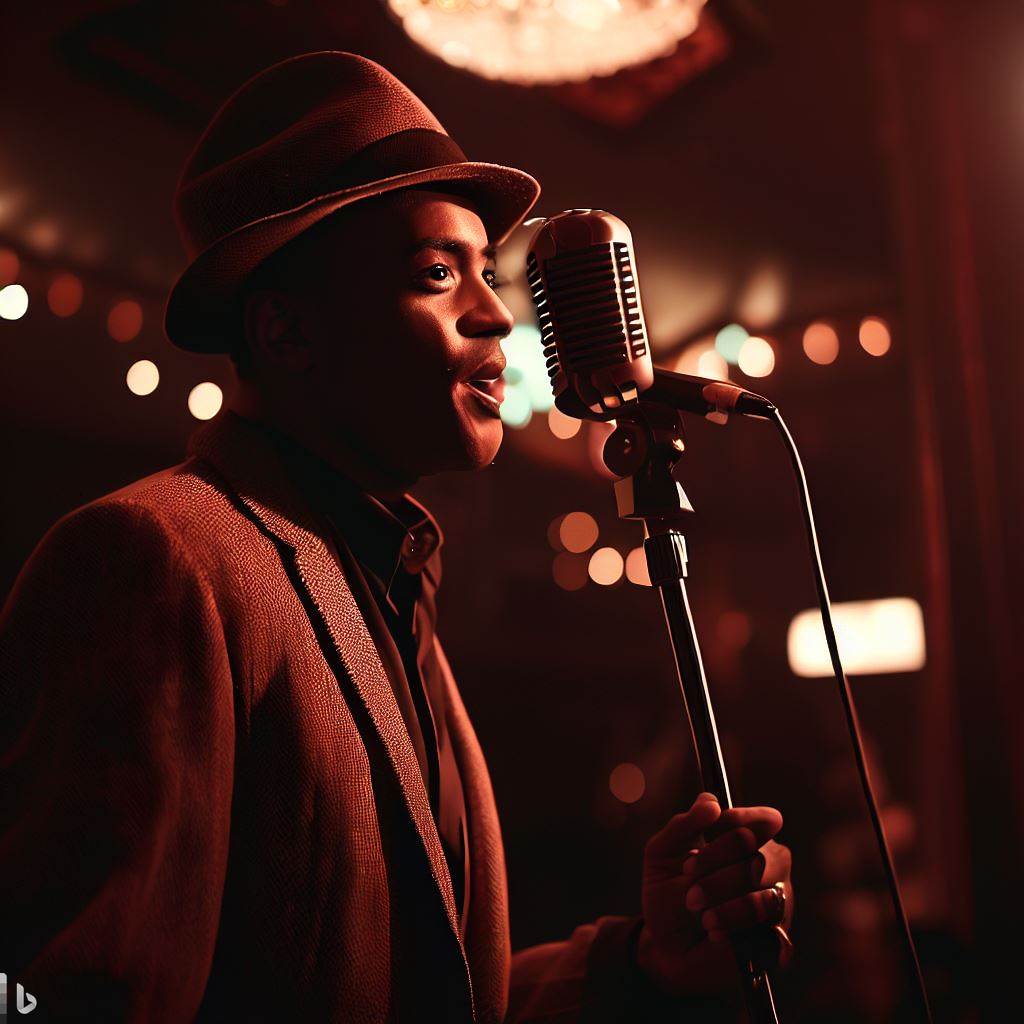 women posing with red colour evening bag at spring fields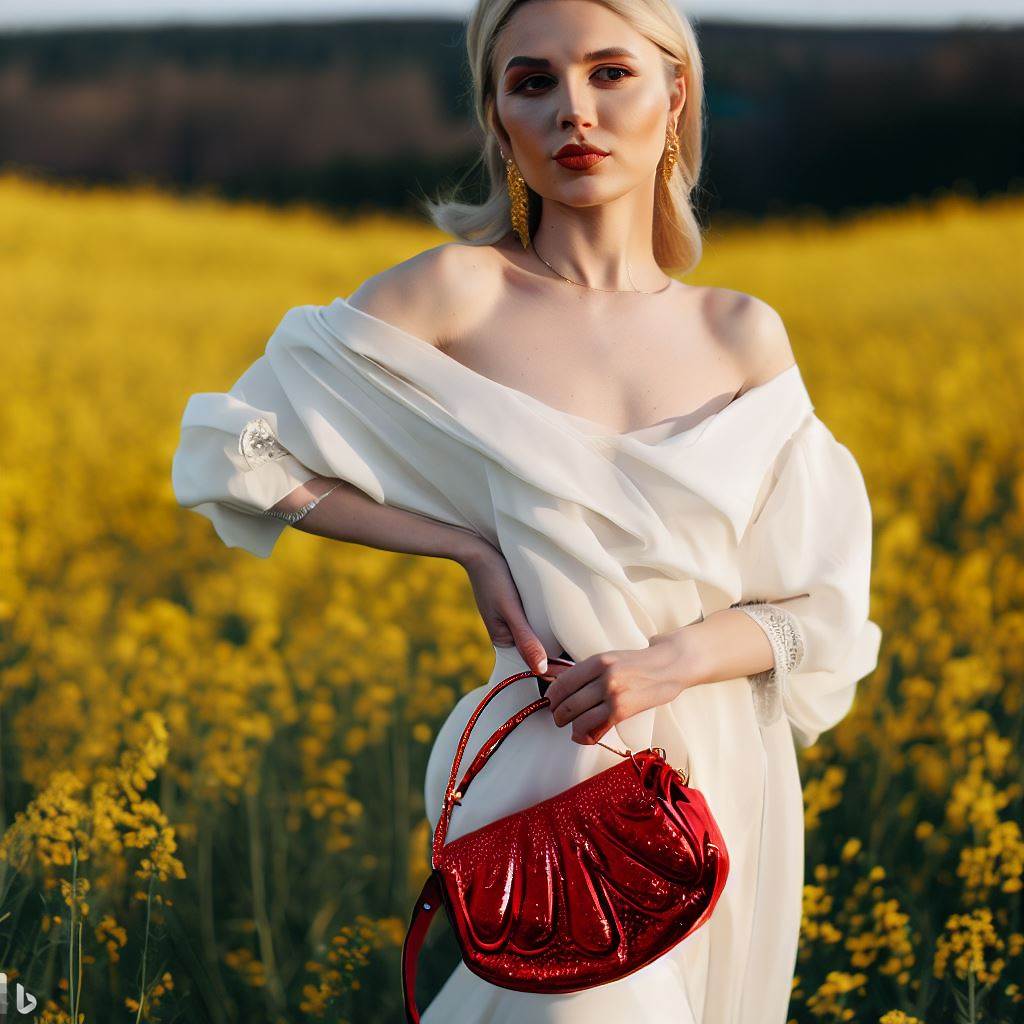 Customisation available
Generated image can be customised. Click on the image, and on the left side, you will find the option "Customize." By clicking it, you will be directed to Microsoft Designer, where you can proceed with the design by applying styles.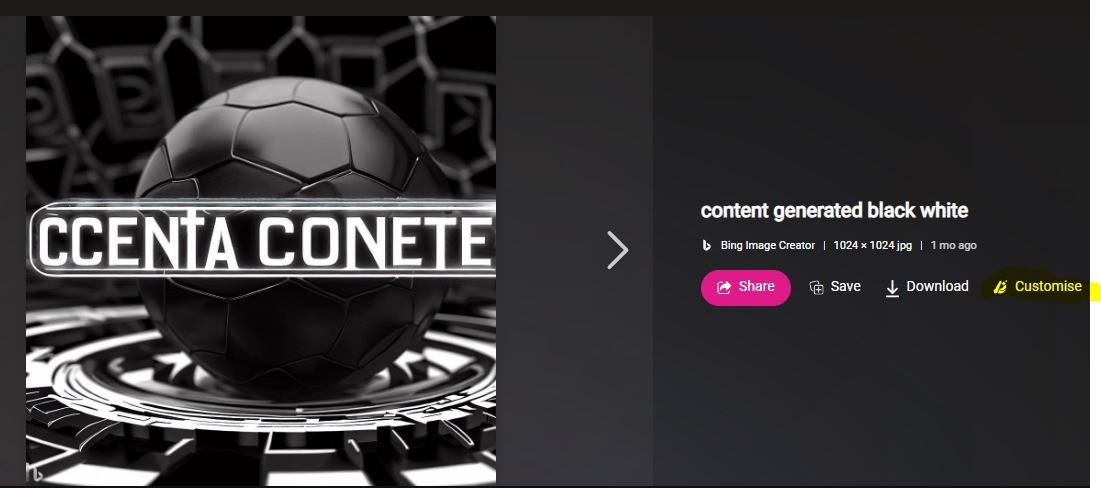 How to download generated images?
Images are generated as a JPG image of 1024 × 1024 resolution. Press on image and use a button "download".
One downloaded and saved with prompt "photo of time travelled developer who poses to say thanks to his blog readers"