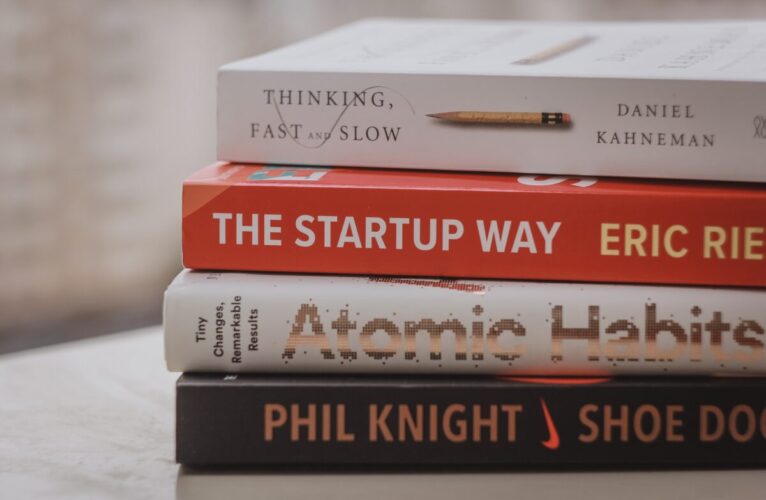 Dan Olsen in his book "The Lean Product Playbook" presents his very famous product-market fit pyramid.
Dan's definition of product-market fit—which is consistent with his—is that you have built a product that creates significant customer value. This means that your product meets real customer needs and does so in a way that is better than the alternatives.
His process guides through each layer of the pyramid from the bottom up.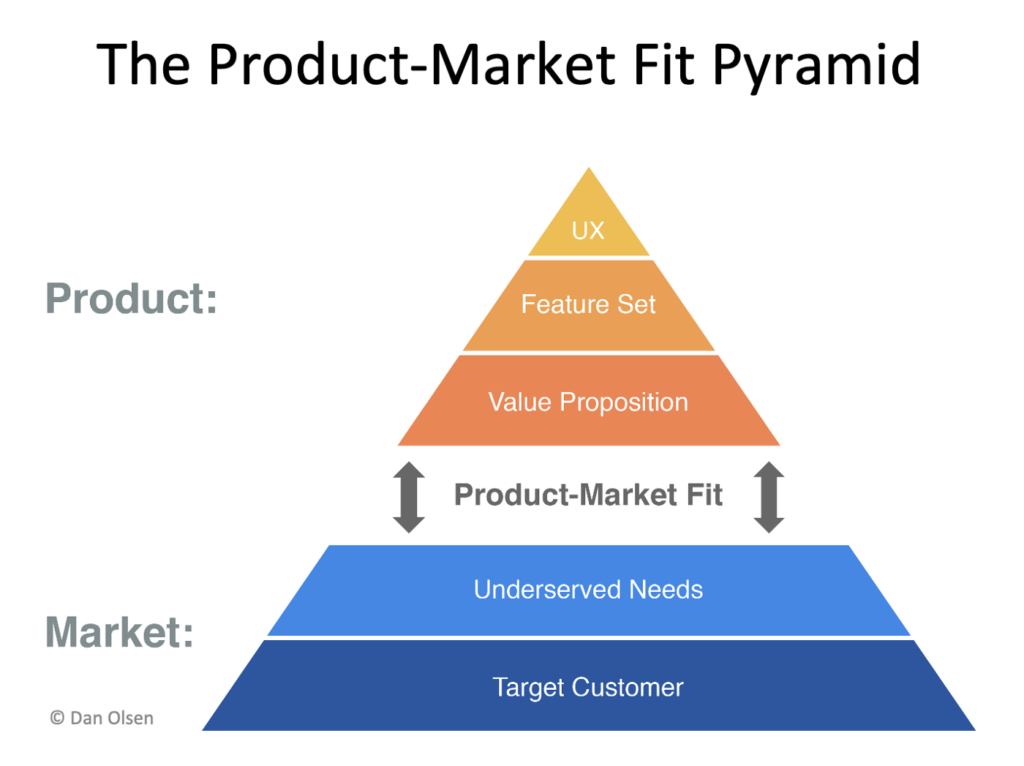 The Lean Product Process
Let's look at the lean product development process in reference to the above pyramid:
Determine target customers
Identify their underserved needs
Define the value proposition
Specify MVP feature set
Create MVP prototype
Test MVP with customers
Process proposed by Dan is way similar to design thinking. Find customer, identify need, think on what you will do – will do and test.
Short conclusion
Create MVP before final product. Don't spend long time on product without feedback from your customer. Do smoke tests (dummy links, pages with tracking analytics). Do A/B (different versions of page or information with analytics to see customer actions on one or another version). Collect customer feedback an optimize or pivot.